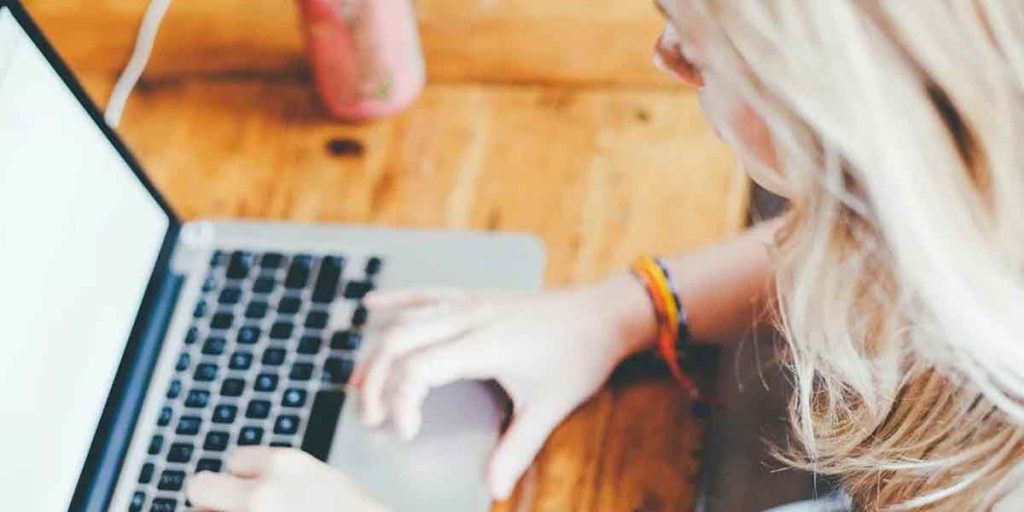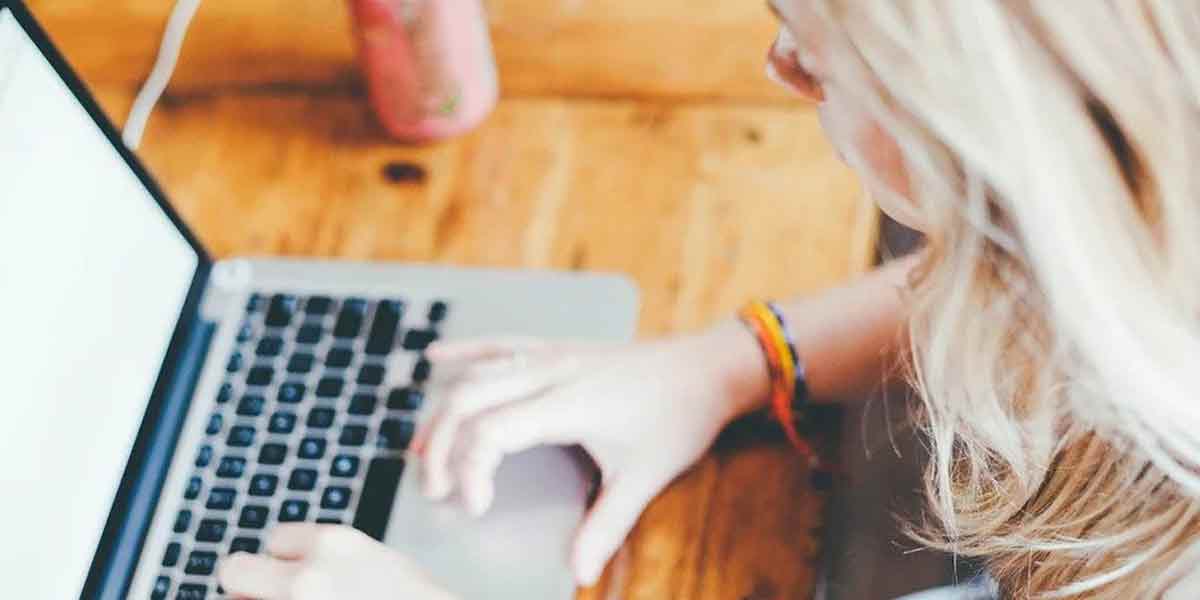 Are you single, and you are retiring soon? Then, this is the right time for you to do some estate planning. Estate planning for single people is essential as, after their death, there won't be any proper heir or beneficiary to their assets. Thus, it is necessary to make appropriate estate planning if you are single or widowed.
What Does Estate Planning Include?
Following are some of the must-have items which should be there in any estate planning
Last will – This last will or testament consists of your final wishes regarding the distribution of your assets and who should get them.
Power of attorney – You must have the power of attorney who can take decisions for you just in case you are found to be mentally incompetent while you are alive. You must be careful while choosing your power of attorney. They must be trustworthy, and they should agree with your point of view and opinions regarding the distribution of property.
Healthcare Proxy – A healthcare proxy is a must in estate planning. You can give this power to a very trusted person who will be able to make the right medical decisions for you when you aren't capable of doing so.
End-of-life plan – End-of-life planning requires you to distribute all your belongings to your loved ones. If you do not have this plan in your estate planning, then the court takes the decision. And more often is the case that the court gives it to the people you did not want to have. Thus, it is one of the essential parts of your estate planning.
The Importance of Estate Planning
It does not matter whether you are single or married while having an estate plan. This legal document provides safety and security to your loved ones and ensures that all your hard-earned belongings are kept safely with the people who care about you.
Thus, estate planning is not only a practical decision but also an emotional one. It offers you peace of mind before dying that all you love will be taken care of no matter what.
Tips for Singles About Estate Planning
Here are some tips that can come in handy for any single earner regarding estate planning.
Take Time to Make Your Estate Planning
Even if you are single, you need to have an estate plan. Primarily married couples give most of their belongings to their spouses. But since you are single, you do not have that option. So, you need to sit down and think carefully about who would be perfectly suitable to take care of your assets after you are gone. So, take your time and decide accordingly about the beneficiaries.
You Have to Have the Power of Attorney and Health Care Attorney
As stated above, you need to have a power of attorney and a health care attorney. They will take care of you even when you are alive and unable to make your decisions. A power of attorney will look after your financial matters while the healthcare proxy will care for your medical decisions.
So, while choosing people for both of these roles, you need to be careful. It will help if you trust them fully before giving them huge responsibilities.
Choose Your Heir
As you are single, you need to decide who to consider as your heir. Usually, people give it to their children or their spouse. But if you are unmarried, without any children, you need to identify your most loved one who you can trust completely with your hard-earned assets. Try to give this to the person close to you who can benefit the most from your investments.
Update the Planning
It is not necessary that you cannot change it once you have made the estate planning. You can change and update your estate planning until you die. So, if you ever feel like making some changes, you can correct them accordingly.
Conclusion!
Estate planning is essential for all people in the world, whether married or unmarried, and we hope that this article will guide all the single people working towards their estate planning! However, estate planning can be problematic contact us today to set up your free consultation with one of our experienced estate planning lawyers to see how planning can help you.
The post Estate Planning for Singles appeared first on locallawyerny.com.