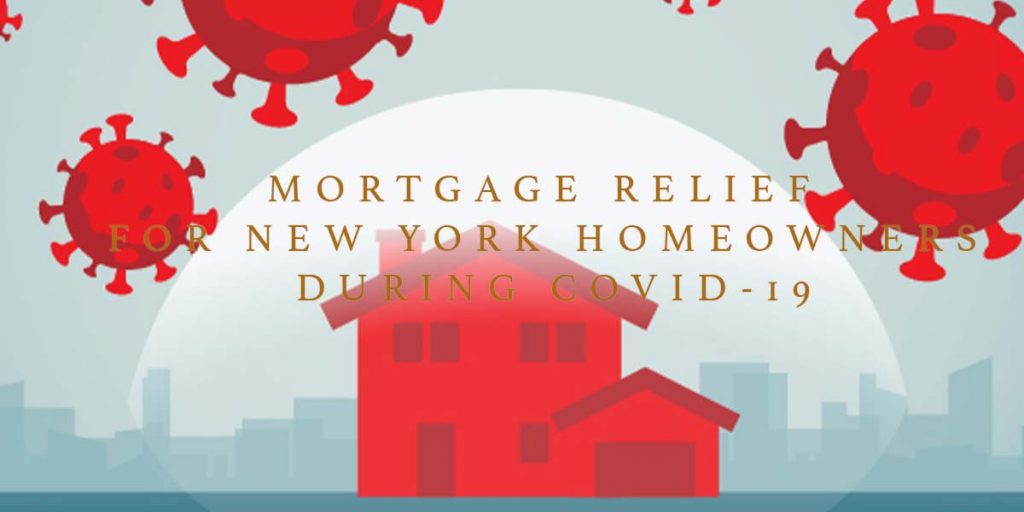 Mortgage Relief for New York Homeowners
As of my knowledge, a cutoff in September 2021, several mortgage relief programs were available for New York homeowners during the COVID-19 pandemic. However, please note that the situation may have changed, and it is recommended to check the latest information from official sources or consult with relevant authorities for the most up-to-date details. Here are some initiatives that were in place:
New York State COVID-19 Emergency Rental Assistance Program (ERAP):
While this program primarily focuses on rental assistance, it may also offer limited service to homeowners at risk of foreclosure due to the pandemic. In addition, the program provides financial aid to eligible individuals and families who experienced income loss, job loss, or increased expenses due to COVID-19.
Forbearance options:
The federal CARES Act, passed in response to the COVID-19 pandemic, mandated that federally-backed mortgage loans provide forbearance options for homeowners facing financial hardships. This provision covers loans backed by Fannie Mae, Freddie Mac, FHA, VA, and USDA. As a result, new York homeowners with these types of mortgages can request forbearance, temporarily suspending or reducing mortgage payments for a specific period.
New York Department of Financial Services (NYDFS) guidance:
The NYDFS guided regulated mortgage servicers in New York, urging them to work with borrowers impacted by COVID-19. This guidance encouraged mortgage servicers to offer forbearance options, waive late payment fees, and suspend adverse credit reporting for homeowners facing financial difficulties due to the pandemic.
Homeowner Assistance Fund:
The federal government allocated funds to states to directly assist homeowners impacted by COVID-19. As a result, New York State established the Homeowner Assistance Fund to support homeowners who have experienced financial hardship and are at risk of foreclosure. This program aims to offer mortgage payment and reinstatement assistance, cover property charges, foreclosure prevention counseling, and other related services.
Conclusion
These programs were designed to provide relief to homeowners during the COVID-19 crisis. However, it is essential to check with the relevant authorities, such as the New York State Department of Financial Services or the U.S. Department of Housing and Urban Development (HUD), for the most accurate and up-to-date information on mortgage relief programs in New York.
The post Mortgage Relief for New York Homeowners During COVID-19 appeared first on locallawyerny.com.